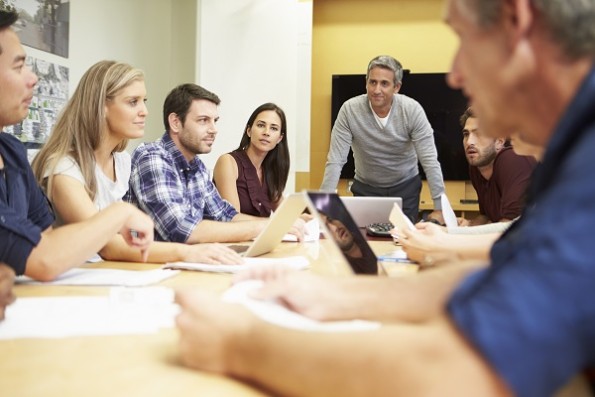 SOLID ADVICE FOR IT DECISIONS
Wouldn't it be nice to get solid advice from a company that has over 50 years of hands on day to day experience for your IT decisions? If you need a second opinion, want to cross check an employee's recommendation, or just want to know that your decision is backed by a third party, let us know. Often times, business owners are trusting key employees to make decisions that will cost them thousands of dollars, but are left to simply take their word for it without any proof or process.
Businesses all over San Antonio trust Frank Fitzpatrick and to give honest no nonsense assessments to ensure their peace of mind.
Fix/buy decisions
Upgrade decisions
Network design
Hardware specification
Server design
Software specification
IT Policy implementation
Disaster recovery