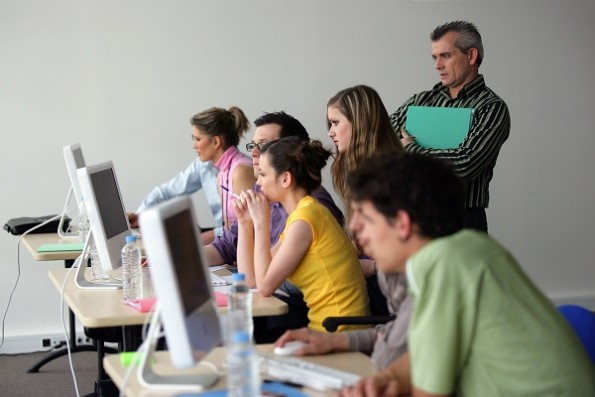 OFFICE  SOFTWARE TRAINING & TESTING PREPARATION
Over the years, we've had many requests to provide computer training and education classes for our clients. Ricci Fitzpatrick is a dynamic trainer and conducts on site classes that are geared to assist you and your employees in learning the exact skills necessary to perform tasks specific to your organization. Employees who receive professional development through their employer are more likely to stay with that company, but many companies are reluctant because the skills taught by other programs don't always add to the organization!
Call Ricci today and discover how she can customize training that is focused on those tasks that will benefit your business!
Or visit http://www.bexared.com
Microsoft Word
Microsoft Excel
Microsoft PowerPoint
Microsoft Publisher
Microsoft Outlook
Test Preparation