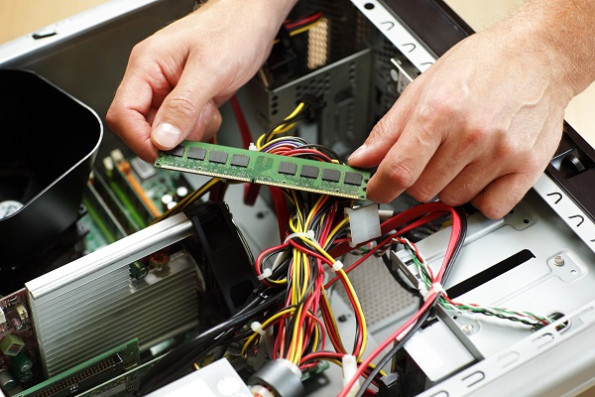 WE ARE YOUR IT DEPARTMENT!
No business can afford to have unscheduled downtime! You need your systems up and should never have to lose revenue due to lack of proper maintenance! Contact Lionel Consulting to discuss how outsourcing to a trusted partner can offer you stability without the cost of having an IT professional on staff. Even if you've never looked at the costs of on-going maintenance from a service provider before, the time may come when you need to know someone in the industry. Let's get together now so we can show you the options, acquaint you with our pricing, and demystify the cost associated with outsourcing. Even if you decide not to move forward today- if there is an emergency- you'll know who we are and the level of expertise we have to offer.
Servers and Networks
Hardware Repair
Virus Removal
Data Recovery
Backup testing
Phone support
Problem identification and Resolution
---
For more information concerning Lionel Consulting up-time solutions, check out our Managed Services page.