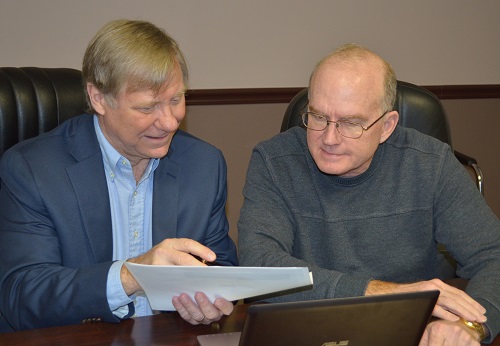 NETWORKS DESIGNED AND IMPLEMENTED
Lionel Consulting has technicians and consultants who work with both Microsoft and Linux servers and have extensive experience designing and implementing networks. From specification to installation Lionel Consulting has the expertise and experience to design a system that meets the needs of your business today with the architecture to meet your demands in the future. Our designs grow as your business grows- into more robust environments. Phased designs are budget sensitive with the added advantage of being scalable.  This fits into one of our basic tenants of business: Pay for what you need!
At Lionel Consulting we take the hassle out of your Information Technology needs.  Give us a call today so we can show you how we support your computer networks, servers, workstations, and increase productivity in your office.
Turn key planning and implementation for new projects and upgrades
Network planning
Planning for multiple sites
Disaster recovery plans