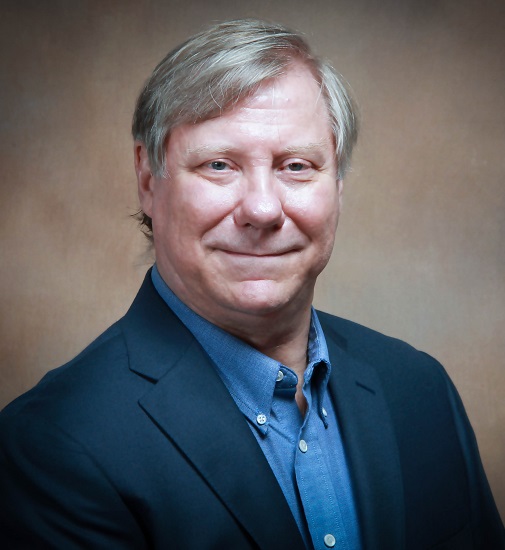 Frank Fitzpatrick is the CEO of Lionel Consulting, LLC.  He started his business career with IBM after graduating the Electronic Technology and Biomedical Electronics programs at the Texas A&M Engineering Extension Service Institute of Electronic Science.  During 15 years with IBM, Frank worked as a field service representative, a technician in research and development, programmer and developer and systems architect.  Frank holds three software patents for processes that he developed while working for IBM.
After leaving IBM, Frank worked as a contractor for various companies as a software developer and project manager.  After moving to San Antonio in 2001, Frank started Bexar Computer Services to provide IT support to small businesses.   After growing the business for two years, Bexar Computer Services merged with Fintan Technologies in order to build on the complementary talents of the respective owners to provide outstanding IT service for small to medium sized businesses.   After five years, Fintan Technologies was sold to White Glove Technologies and Frank stayed with White Glove to support the transition for several months.
Frank established Lionel Consulting LLC and re-entered the San Antonio marketplace in order to continue to provide outstanding service to small to medium sized businesses.  Frank has 38 years of experience in the IT field and has the philosophy of providing high quality cost efficient solutions to address the client's requirements.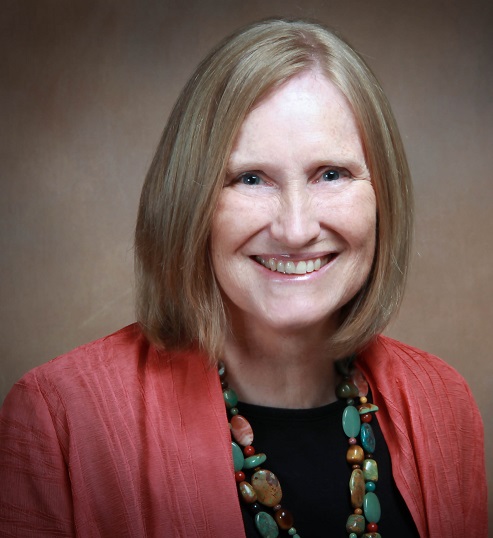 Ricci Fitzpatrick graduated from Texas A&M University with bachelor's degrees in Environmental Design and Business Administration. She added a master's degree in Business Administration from the University of Washington and joined IBM for thirteen years where she had job responsibilities ranging from sales support to manager which included a three year stint in Germany.
After moving to San Antonio, Ricci obtained a teaching certificate in high school mathematics and taught for three years at Harlandale High School. At the same time, she was part owner of Fintan Technologies and left teaching to help grow Fintan Technologies full time as CFO.
After selling Fintan Technologies to White Glove Technologies, Ricci returned to teaching, but this time as a tutor. Her new company, Bexar Education Services and Testing offered tutoring at all grade levels in math, science, and English Language Arts. The company also offered educational consulting and coaching as well as exam preparation for college entrance as well as professional licensing exams. Microsoft Office tutoring was offered to private and business clients. Ricci still offers all these services as a part of Lionel Consulting, LLC,  through the auspices of Bexar Educational Services as a separate entity. She currently provides back office support for Lionel Consulting, LLC, and follows her passion of teaching math as a tutor.
Specialties: High school math and science tutoring
Microsoft Office tutoring
Educational coaching
Exam preparation and coaching